High Intensity Interval Training (HIIT) is one of the most popular workout styles in the fitness industry right. Periods of hard effort followed by recovery safely and effectively push the limits of performance and leave you feeling accomplished. A complete fitness program includes high, moderate, and low intensity activities that allow the body to push and subsequently recover to achieve your goals, so adding HIIT into your workout routine has many benefits.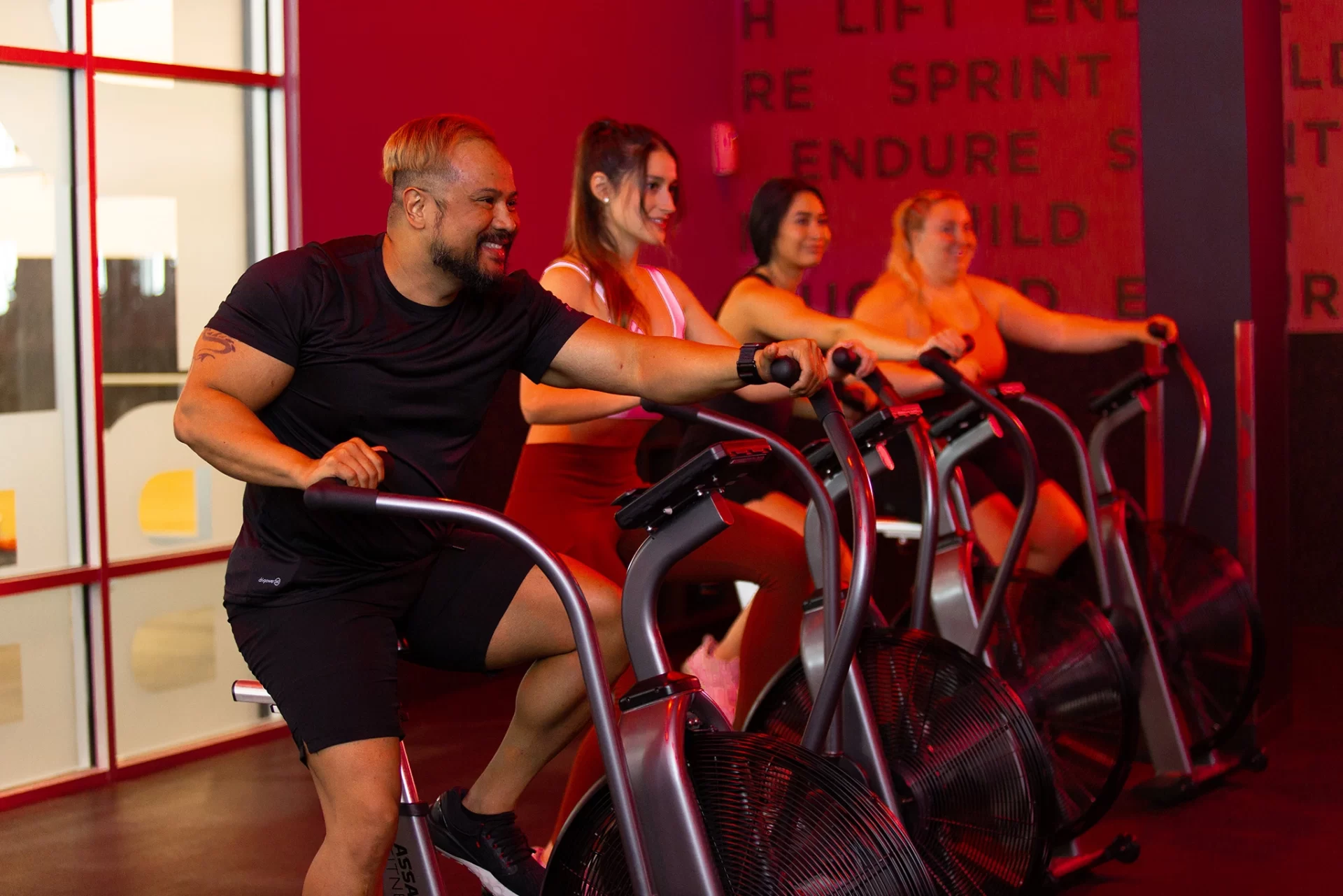 VASA offers HIIT workouts in our small-group class, STUDIO RED, every day. STUDIO RED combines cardio intervals and strength training to create the ultimate full-body workout. STUDIO RED workout is comprised of four nine-minute stations: two cardio stations on the air bike and treadmill, and two strength stations on the TRX rack and FitBenches. Participants alternate between cardio and strength stations, completing an entire HIIT class—warm up, workout, and cool down—in under an hour.
That sweaty, tired, but awesome feeling you get after a tough HIIT workout comes from a rush of endorphins. Endorphins are the feel-good hormones your body releases when you feel stressed—they help to relieve pain, reduce stress, and improve your mood. Moderate intensity activity is great for the body but may not produce the same results of boosted mood and decreased stress. Running is also associated with a rush of endorphins, often referred to as the "runner's high". It's typically a euphoric feeling you get as you get into the flow of a running session and feel like you're in the zone. You get a similar runner's high effect during a HIIT class!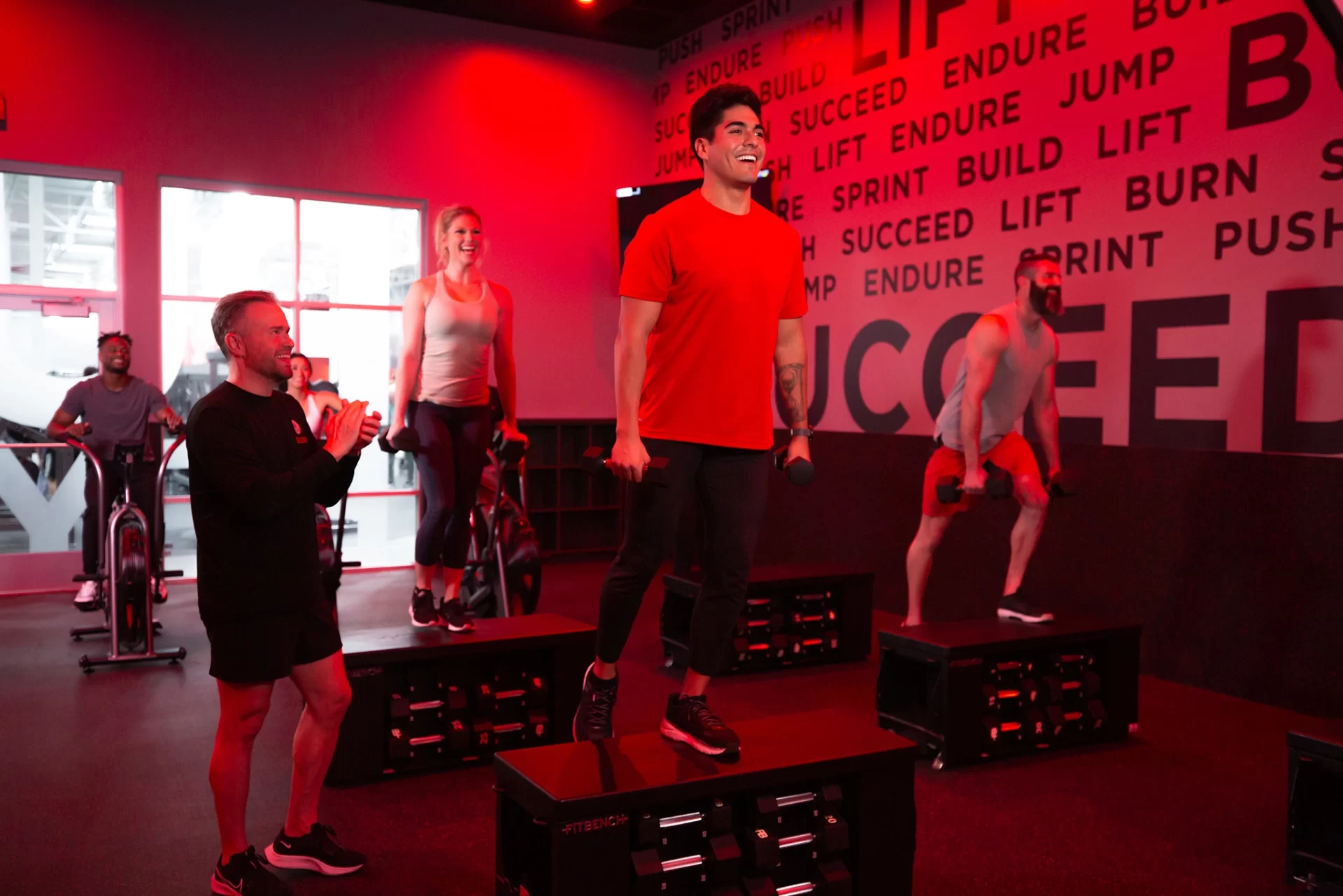 Adding HIIT workouts into your routine can be easy because HIIT-style workouts are short but very effective, so you won't have to be at gym for hours at a time to get in a good workout-. A quick, 20 to 40-minute HIIT session will leave you feeling happy, confident, and accomplished as you walk out of the gym. Try one of VASA's STUDIO RED classes, led by an awesome Coach who will take the guesswork out your workout. Check the STUDIO RED schedule at your local VASA to try a class! STUDIO members get unlimited STUDIO RED HIIT classes for just $39.99/month, and Basic and Fitness members receive three free STUDIO classes when they join VASA.