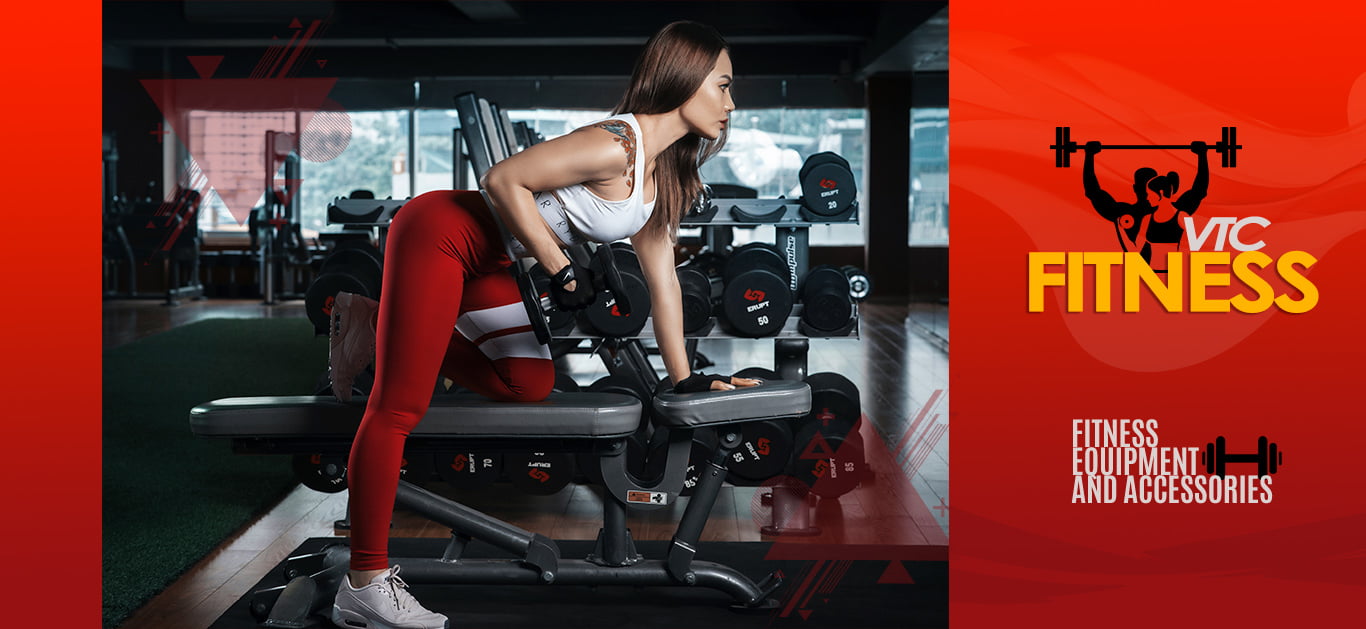 Found the best options of Fitness Products/Accesories.
The best products for a Fitness Life Style.
Get the best Gym Equpment.
WalkingPad A1
Foldable Fitness
Walking Machine.
Simple and Scientific Design, High Recognition. Using IML technology to make the panel.The hidden LED light unit is presented as a whole when standing and is visible when walking.
Stability and Durability

High-Quality materials
Multiple Security Protection

Perfect for Traveling
Great options about Weight Lifting.
Best Stuff and accessories for Sport Wear.
Best selection of
High-Quality Products.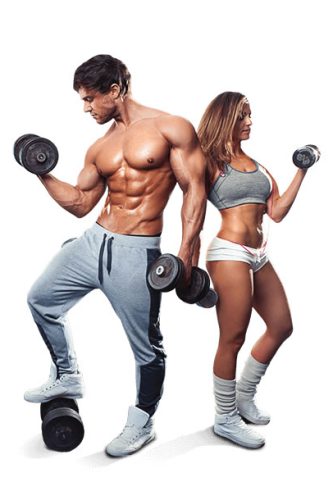 Best Info/Tips about Fitness and Training.
Strength training will change your life. If you want to lose weight, gain muscle, and/or just look and feel better,...
10 MINUTE FAT BURNING MORNING ROUTINE | Do this every day | Rowan Row Get shredded without a gym by doing this ... so...
Being outdoors to enjoy the warm weather is one of the best parts of summer! While hiking and biking are arguably two...